saturday July 14, 2018 5:00PM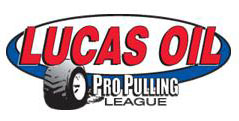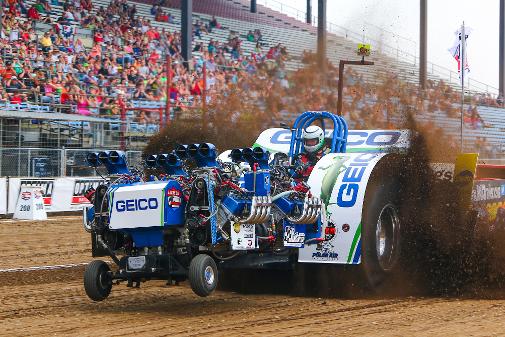 PPL Champions Tour
Marshall-Putnam Fair Grounds in Henry, IL
4 Time National Event of the Year!!
8 Classes - 2 Tracks - 1 Day

Super Stock Diesel Trucks
Super Modified 2WD Trucks
Unlimited Super Stock Tractors
Super Modified Tractors
Lightweight Super Stock Tractors
10,000 Pro Stock Tractors
Mini Rod Tractors
Limited Pro Stock Tractors
General Admission: Adults - $25.00 Children 6 thru 12 - $10.00
LIMITED ADVANCE RESERVED SEATING IS AVAILABLE - $35.00 PER SEAT
ADVANCE RESERVED SEATS GO ON SALE June 1ST BY CALLING (309) 364-2814
Open Pits. No charge to enter the pit area.
No Advance General Admission Tickets will be sold.
General admission tickets go on sale the day of the pull at the ticket office.
Ticket office will open at 2:00 p.m. on Saturday.
Gates to the grandstand and infield seating area will open at 2:00 p.m. on Saturday.
Free Parking No Main Gate Fee 5,600 Seats
Camping Available
Call for reservations: (309) 364-2814

Click here for area hotel listings
Click here for a camping reservation form.

Be sure to visit the PPL website at www.propulling.com

The Marshall-Putnam Fair is "Building On a Tradition of Excellence."
For additional information please call (309) 369-1952

Marshall-Putnam Fair
P.O. Box 114
Henry, IL 61537
Telephone: (309) 364-2814 Fax: (309) 364-2952