Welcome to the 94th Annual
Marshall-Putnam Fair
"Barn in the U.S.A.-Fair"
July 8-12, 2015
2015 Top 50 Car Show Participants, the dash plaques and class plaques are now in. They can be picked up at 509 Edwards Place at "Bing's Place" or arrangements can be made for pick-up by calling 1-309-264-1798 or 1-309-364-9300. Thank you.
Thank you to all who attended the 2015 Marshall-Putnam Fair. We are sorry the weather cancelled so many of the events. We hope to see you all again next year for our 2016 Marshall-Putnam Fair.

Click On Picture Below To See Our Daily Pictures From The 2015 Fair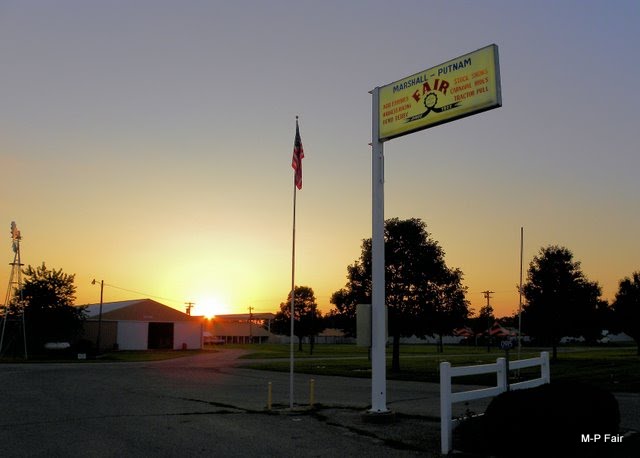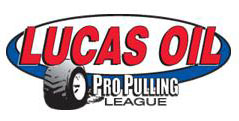 LEARN MORE ABOUT OUR 2015 FAIR