Welcome to the 95th Annual
Marshall-Putnam Fair
"SUPER HERO-A-FAIR"
JULY 13-17, 2016
THIRD WEEK OF JULY !!!!!!!
2016 Davey Camlin Memorial MOTORCYCLE RACES
Postponed
1 week to May 7th and May 8th!!!
information below applies to the new dates
Our Webpage is in the process of being updated.
Several pages may still contain last year's information.
LEARN MORE ABOUT OUR 2016 FAIR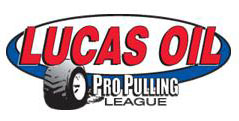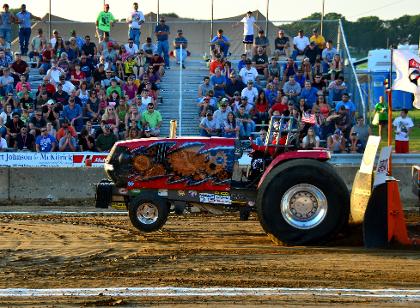 CLICK ON THE EVENTS BELOW FOR MORE INFORMATION.
THANK YOU TO OUR 2016 FRIENDS OF THE FAIR
Click here to see our supporters!