Join us this year for the
98th Annual
Marshall-Putnam Fair
JULY 10-14, 2019
**we are IN THE PROCESS OF UPDATing this website FOR THE 2019 FAIR**
PLEASE CHECK BACK REGULARLY FOR UPDATES!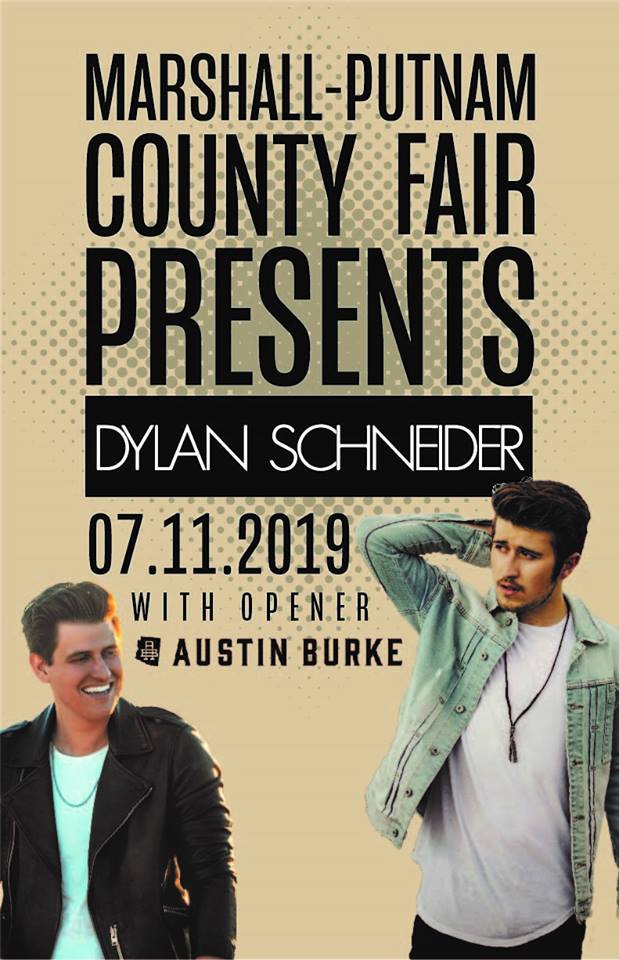 THURSDAY, JULY 11TH - 7:00 PM



TICKETS ARE ON SALE now!
FOR CONCERT/TICKET INFORMATION, CLICK HERE.
TO PURCHASE TICKETS,

CLICK HERE.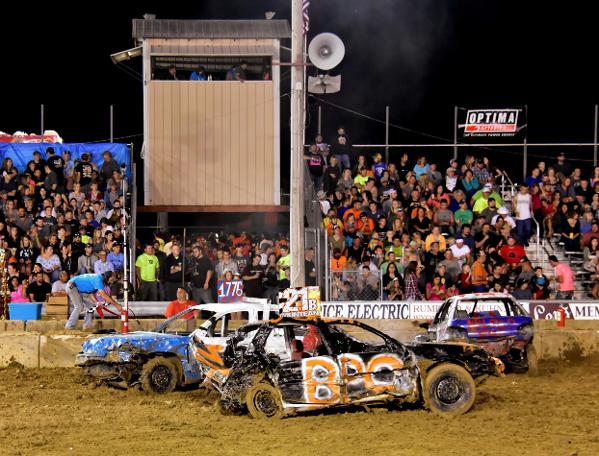 MARSHALL-PUTNAM FAIR DEMOLITION DERBY
Friday, July 12th - 7:00 pm
FOR MORE INFORMATION, CLICK H

ERE.


FOR DERBY CLASSES & RULES, CLICK HE

RE.



SATURDAY, JULY 13TH -5:00 PM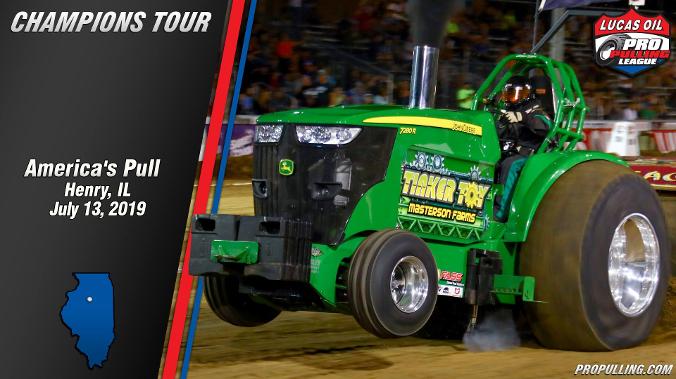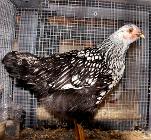 **NO PuLLORUM TESTING REQUIRED IN 2018 FOR ILLINOIS BIRDS**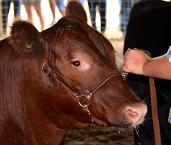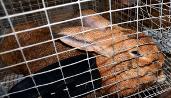 THANK YOU TO OUR 2018 FRIENDS OF THE FAIR
CLICK HERE TO SEE OUR SUPPORTERS!
Follow Us On SociAl Media!