Welcome to the 94th Annual
Marshall-Putnam Fair
"Barn in the U.S.A.-Fair"
July 8-12, 2015
Please be patient with us as we are in the process of updating our new website. Some information may not be up to date yet.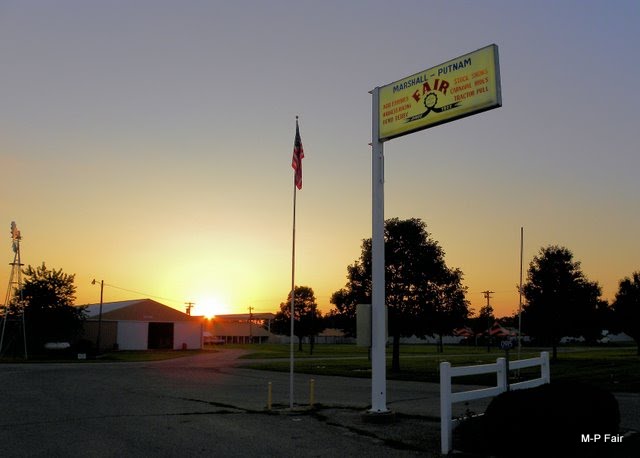 Thank you to everyone who helped to make the races a great success!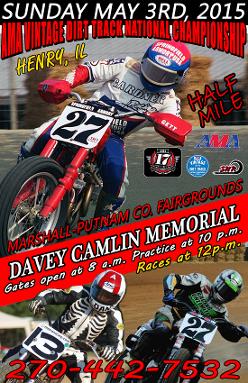 (C) 2001-2015 Marshall-Putnam Fair Association, a Non Profit Organization. ALL RIGHTS RESERVED
NASCAR SIMULATOR July 8-12
Click below.