reminders to exhibitors for 2023:
(1) anyone picking up a premium check for an exhibitor that is NOT themself, must sign their name to the verification form and provide their personal address. This is a state requirement that will be inforced. it is preferred that each exhibitor pick up and sign for their own premiums checks. it is not our policy to mail checks.
(2) Any exhibitor/participant of our fair receiving more than $600 in premiums/monetary awards will be required to complete a W-9 before receiving their premium/award check.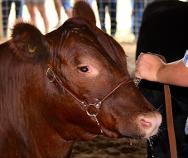 open beef jackpot show entries are due thursday, July 13, 2023 by midnight. click on Department A for more information. To enter, click here.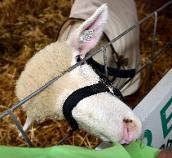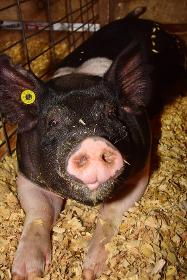 to enter, click here.
OPEN SWINE JACKPOT SHOW ENTRIES ARE DUE THURSDAY, JULY 13, 2023 AT 6:00 PM. LATE ENTRIES ARE ACCEPTED, CLICK ON Departments g/g1/g2 FOR MORE INFORMATION.