FAIRGROUND STORAGE
2019 - 2020

Take in date will be Sunday, November 3, 2019
from 9:00 AM - 1:00 PM
Take out date will be Sunday, March 29, 2020
from 9:00 AM - 1:00 PM
More information can be found on our Storage Page by clicking on the Storage tab above.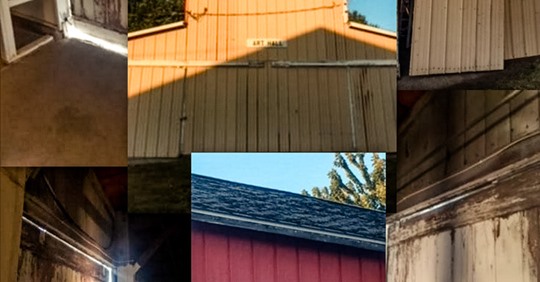 THANK YOU TO EVERYONE WHO voted for the grinnell mutual fairground facelift grant. we are happy to announce that we received 5th place. we will be putting the $1,000 grant towards improving our art hall. we appreciate your support.
Join us next year for the
99th Annual
Marshall - Putnam Fair
JULY 15 - 19,2020
*FREE GATES!
*FREE PARKING!
KICK-OFF DINNER, WINE TASTING, HARNESS RACING, DYLAN SCHNEIDER CONCERT, DEMOLITION DERBY,
TRACTOR PULL, FAMILY FUN NIGHT, CAR SHOW, KARAOKE CONTEST, IMAGINATION ACRES,
LIVESTOCK SHOWS, SENIOR CITIZEN PROGRAM, AND SO MUCH MORE!
CLICK ON "2019 FAIR BOOK" ABOVE TO VIEW THE ENTIRE BOOK.
TO VIEW THE LIVESTOCK SHOW SCHEDULE, CLICK HERE.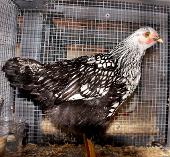 NO PULLORUM TESTING REQUIRED IN 2019 FOR ILLINOIS BIRDS