MARSHALL - PUTNAM FAIR
CELEBRATING 101 YEARS!
JULY 13 - 17, 2022
"MUSICAL-A-FAIR"
Thank you to everyone who supported
the 2022 fair! We can't wait
to see you again next year!
WE ARE IN THE PROCESS OF UPDATING OUR WEBSITE FOR THE 2022 FAIR.
PLEASE CHECK BACK REGULARLY FOR UPDATES!
The MARSHALL - PUTNAM County Fair PresentS rodney atkins with brushville and cody calkins

THURSDAY, JULY 14TH
7:00 pm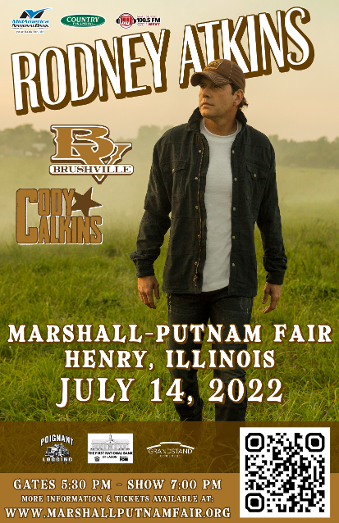 MARSHALL - PUTNAM FAIR
DEMOLITION DERBY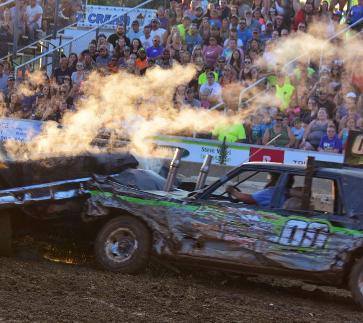 LUCAS OIL
PRO PULLING LEAGUE
AMERICA'S PULL
SATURDAY, JULY 16TH
5:30 PM