BEER TENT and ENTERTAINMENT
Beer tents open Thursday through sunday!
grab a drink and join the party at the marshall-putnam fair beer tent!
friday, july 15th
beer tent opens ay 3 p.m.
Fueled by whiskey
9 p.m. - 1 a.m.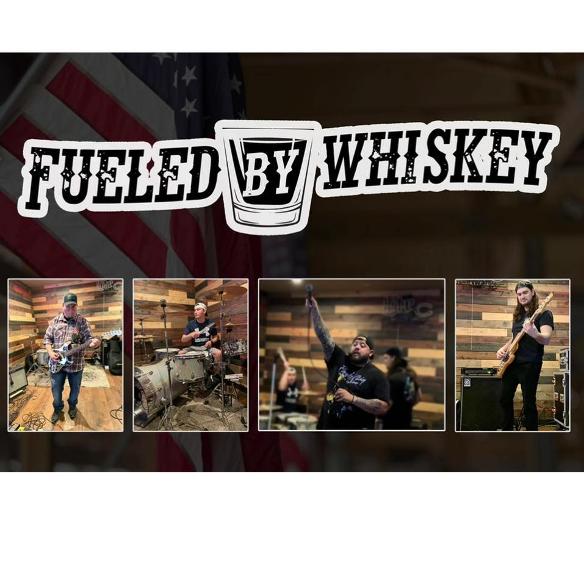 come out for a high energy night of music in the beer tent. fueled by whiskey will be putting on an awesome show! they will be playing all your favorite hits. bring your dancing shoes for friday night in the activity building!
saturday, july 16th
beer tent opens ay 12 p.m.
sUNDAY, july 17th
beer tent opens ay 12 p.m.
music tbd
12 p.m. - 3 p.m.