saturday, July 17
5:30 PM
More details to come soon!
TICKET OFFICE OPENS AT 2 PM
admission prices:
Adults: $25.00
Children (6 thru 12): $10.00
RESERVED BOX SEATS: $35.00

(COming soon)TO PU

RCHASE Box seats,

p

lease

call the fair office at (309)

364-2814.




(box

seat diagram)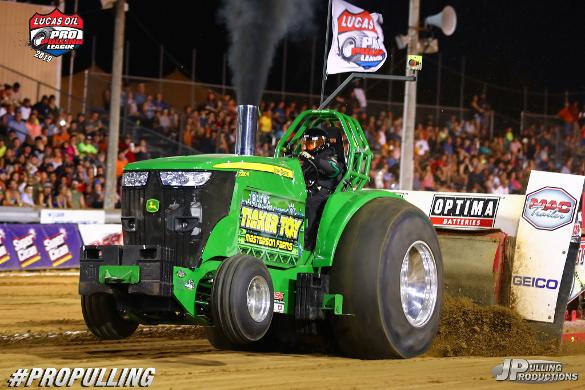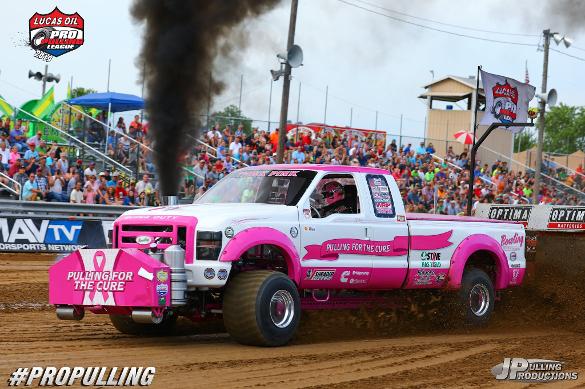 *FREE PARKING!
*NO MAIN GATE FEE!
*open pits. no charge to enter the pit area!
No Advance General Admission Tickets will be sold.
General admission tickets go on sale the day of the pull at the ticket office.
Ticket office will open at 2 pm on Saturday.

Gates to the grandstand and infield seating area will open at 2 pm on Saturday.