PRO PULLING LEAGUE
AMERICA'S PULL
TICKET OFFICE OPENS AT 2 PM
Pulls begin at 5:30 PM
admission prices:
$25 adults
$10 kids

TO PU

RCHASE Box seats,

p

lease

call the fair office at (309)

364-2814.




(box

seat diagram)
PPL CLASSES:
-PRO STOCK TRACTORS
-SUPER STOCK DIESEL TRUCKS
-LIGHT WEIGHT SUPER STOCK
-MINI ROD TRACTORS
-SUPER MODIFIED TRACTORS
-LIMITED PRO STOCK TRACTORS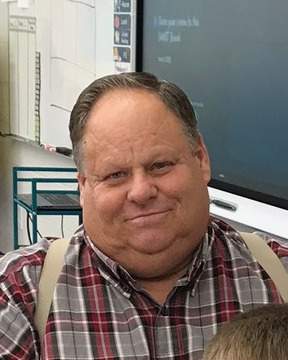 in loving memory of Scott Kelly. Scott served as PPL Superintendent for many years and will be greatly missed.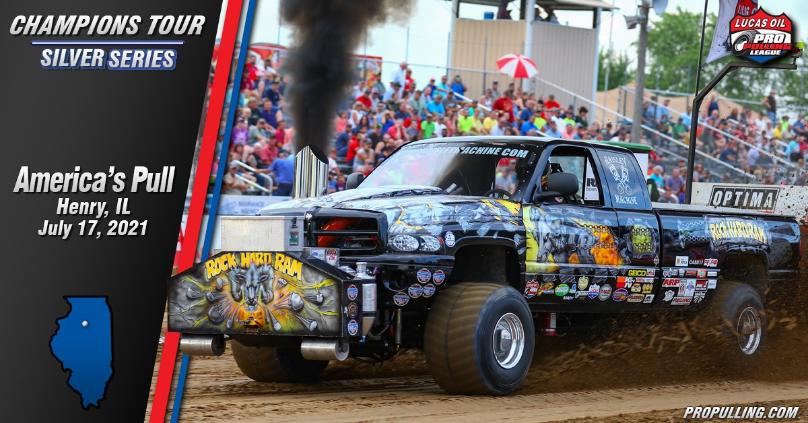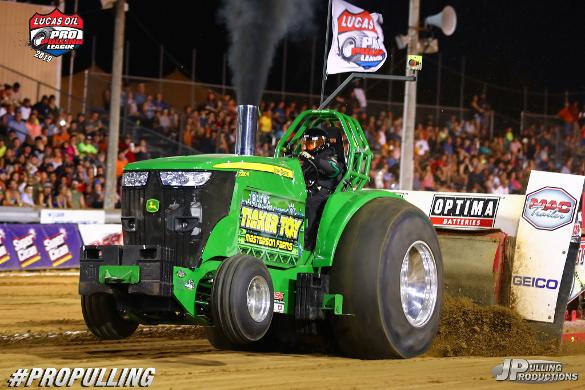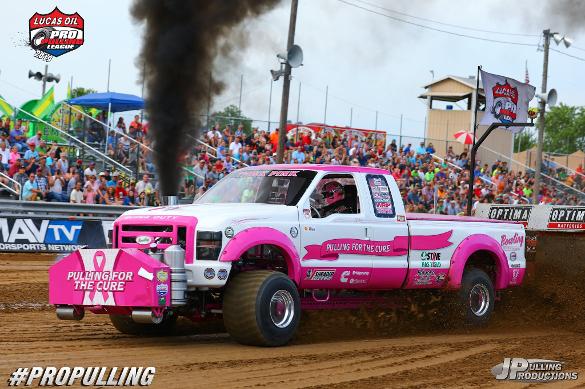 *FREE PARKING!
*NO MAIN GATE FEE!
*open pits. no charge to enter the pit area!
No Advance General Admission Tickets will be sold.
General admission tickets go on sale the day of the pull at the ticket office.
Ticket office will open at 2 pm on Saturday.

Gates to the grandstand and infield seating area will open at 2 pm on Saturday.